The 111th specializes in the acquisition of high and low altitude vertical digital aerial imagery: Aerial Mapping, Vertical Aerial Photography and GIS applications.
Aerial mapping or vertical, planimetric photography is shooting straight down to acquire an image that can be orthocorrected and geo-located to a base map such as Google Earth or from the USGS (U.S. Geological Survey). This vertical photography is the only true method of seeing small and large parcels without the effects of angled photography which can be affected by terrain, landscaping, buildings or other distractions blocking or masking what is really there.
Whether it is a small parcel or a large scale mapping project, we have the capability to produce true vertical images at various resolutions. Resolution is determined by the altitude flown and the size of the area photographed. Briefly and in general: the lower the altitude, the higher the resolution. The acquisition can be a single image or it can be multiple images mosaiced into a single seamless image.
We can deliver the imagery in any format you desire, including digital files, prints and large wall murals.
With our modified Cessna 177RG, we shoot true vertical high resolution images referred to as tiles, and with special software these tiles are stitched together to make a seamless mosaic image. This method produces highly accurate and color balanced imagery that can be printed or used in computer applications. That leads us to GIS.
GIS applications allow us to place the images we mosaic into CAD or GIS systems such as Google Earth or other systems used by engineering firms and municipalities. Your deliverables can be GEO-TIF, .kmz, or almost any other desired form or projection.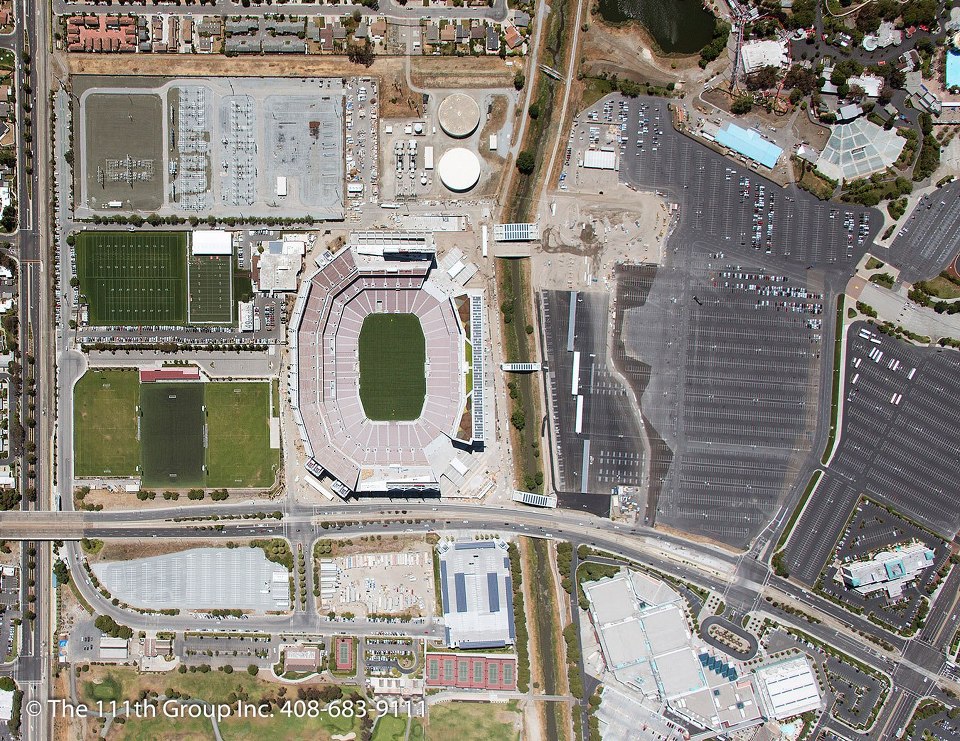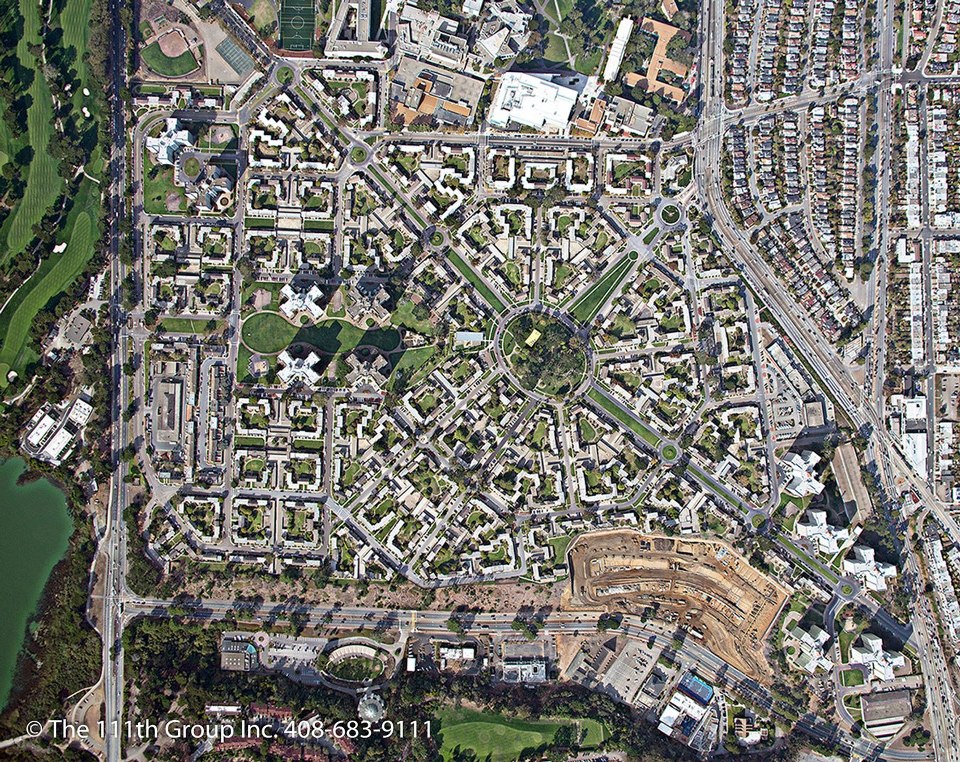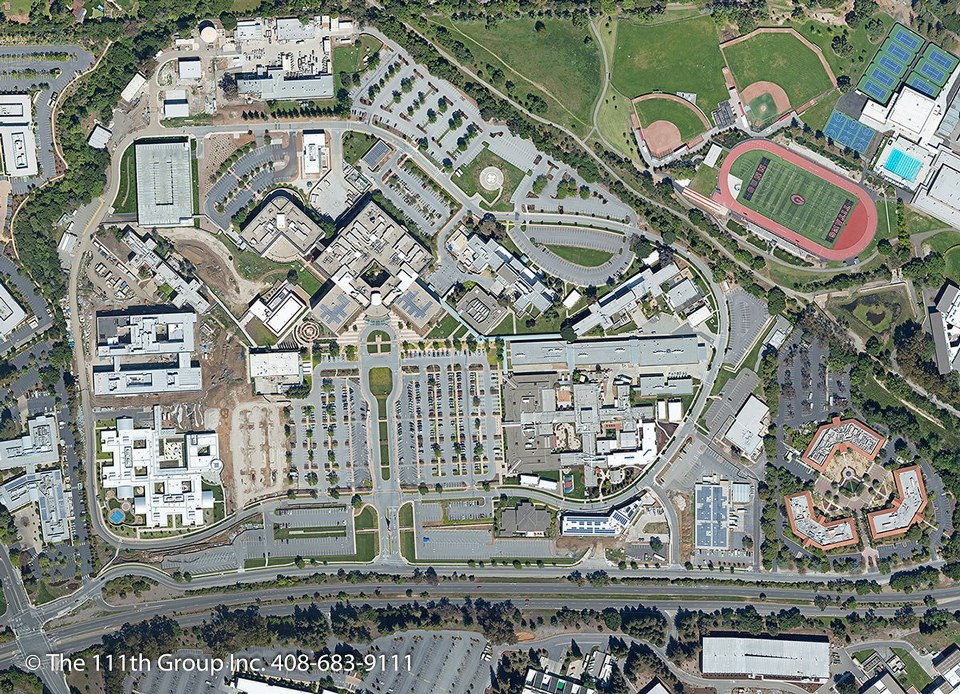 ---
Current and Past Clients:
Turner/Devcon a Joint Venture (Levi's Stadium)
First American
Apple