Watch how The 111th team uses the HP DesignJet Z6 PostScript Printer to deliver stunning photographs that satisfy every client need.
In Collaboration with Elle Magazine, The 111th provided UAV/drone services to capture behind the scenes imagery of their April Cover Shoot featuring Kim Kardashian in Malibu, California. We received the call at 9am the morning of the shoot which was taking place at 2pm! We grabbed our UAV, hopped in our trusty Cessna 182 and in 2.5 hours were landing at the Van Nuys Airport. From there we rented a car and drove out to an absolutely amazing, private, beach-side residence where the shoot was taking place. We had a great time photographing Kim K. and the rest of the Elle production team!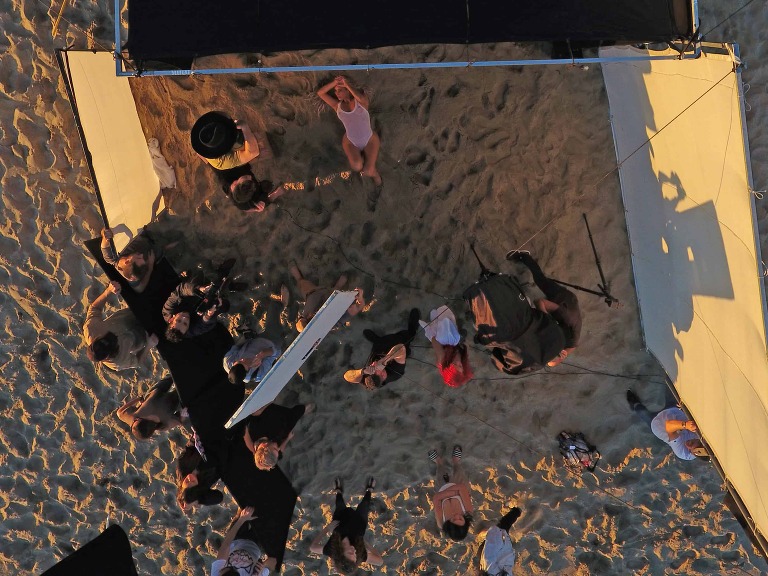 #kimkardashian #kkw
---
In collaboration with Transparent House, The 111th provided a daytime and a dusk panorama taken from a helicopter at multiple altitudes. Each image set consisted of 24 images taken in a grid pattern. Transparent house took these images and created these beautiful renderings of the Candlestick development project in San Francisco. Transparent house does some amazing work, so check them out at the link above!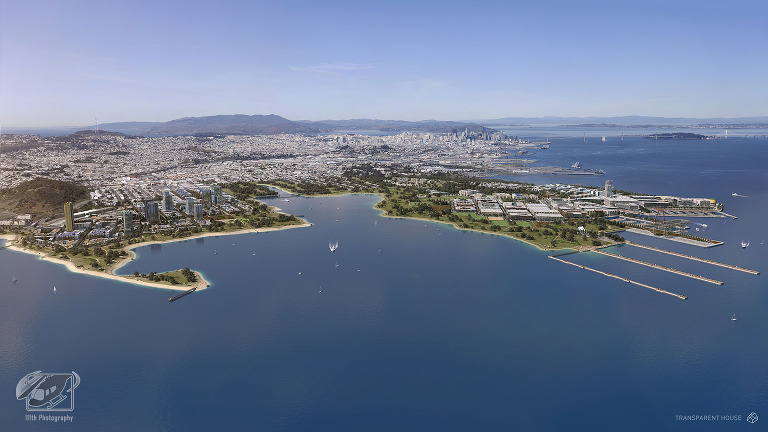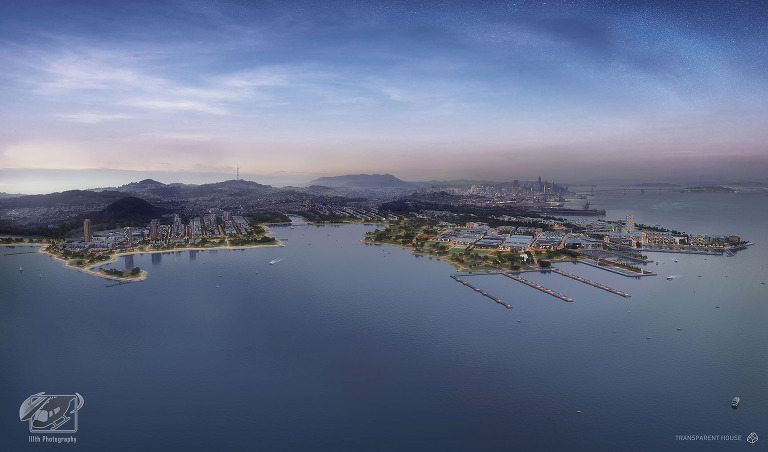 ---
In collaboration with Real World Capture, The 111th photographed all of the imagery to create these amazing 3D Reality Meshes of UC Berkeley.
Click here to view the Berkeley Interactive reality Mesh.