In collaboration with Transparent House, The 111th provided a daytime and a dusk panorama taken from a helicopter at multiple altitudes. Each image set consisted of 24 images taken in a grid pattern. Transparent house took these images and created these beautiful renderings of the Candlestick development project in San Francisco. Transparent house does some amazing work, so check them out at the link above!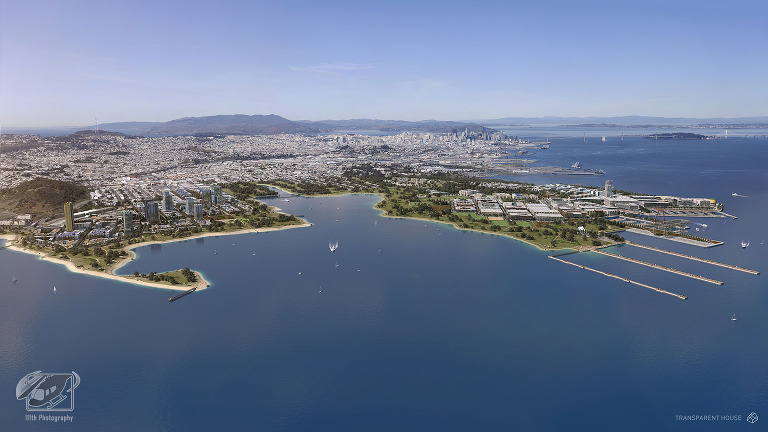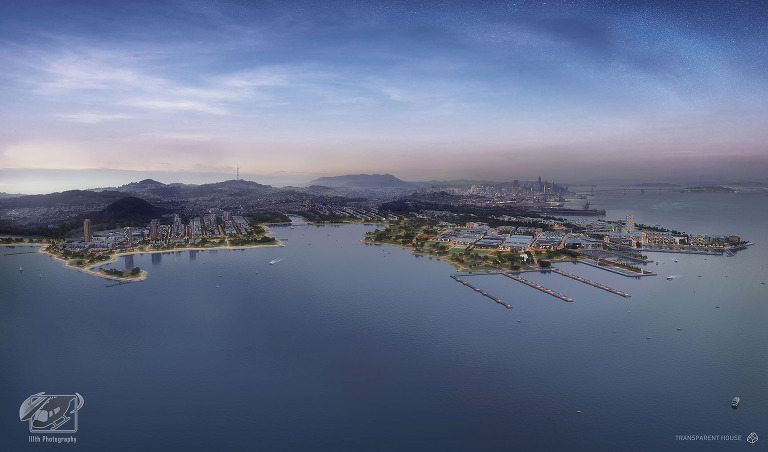 ---
In collaboration with Real World Capture, The 111th photographed all of the imagery to create these amazing 3D Reality Meshes of UC Berkeley.
Click here to view the Berkeley Interactive reality Mesh.