Not all Listings are Created Equal – Make Yours STAND OUT from the crowd with aerial images from The 111th! We have the experience and the know-how to make each property look outstanding. Our aerial photos will help you create exceptional listings that are sure to catch the eye of prospective buyers!
In today's real estate market, getting your listing noticed is crucial. Here at the 111th, we like to say that aerial photography does not sell your home, but an aerial photograph WILL get your listing noticed and can get you those important phone calls.
Our real estate clients tell us that an aerial photograph goes a long way to keeping their clients happy. The aerial photograph you take today can be used for much more than immediate marketing ~ you can use the image for a thank you gift for the seller and the buyer of the home. Attach your realtor contact information to the picture and you have a permanent business card the client will NEVER throw away.
Even in the hottest of real estate markets like California's Silicon Valley, aerial photography makes a property stand out. Look at the advertised listings of the most successful realtors and you see aerial photography! Picture after picture of street level photography all begins to look the same, but aerial views will always catch your eye. The most important reader is a prospective buyer and they will look at an aerial longer. Aerial photography is perceived to be more expensive than ordinary ground photography,so the potential buyer will take time to see what makes this listing so special.
Some homes naturally look better from several hundred feet above the ground. Larger homes set amidst beautiful landscaping can be captured in a single aerial image. Older homes in a fabulous neighborhood, but that may have less curb appeal have their value in the surrounding location. An aerial view can show off that advantage beautifully to the prospective buyer.
Also ask us about our beautiful ground photography packages!
Our real estate clients tell us how much they appreciate our quick turn-around, our beautiful aerial photography and how easy it is to work with the 111th. That's why they keep calling us!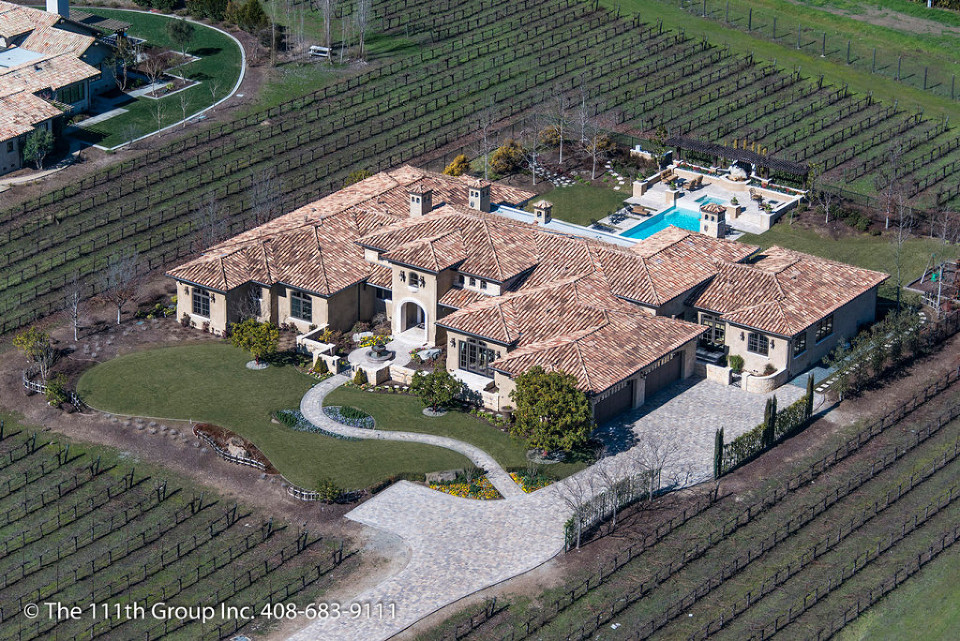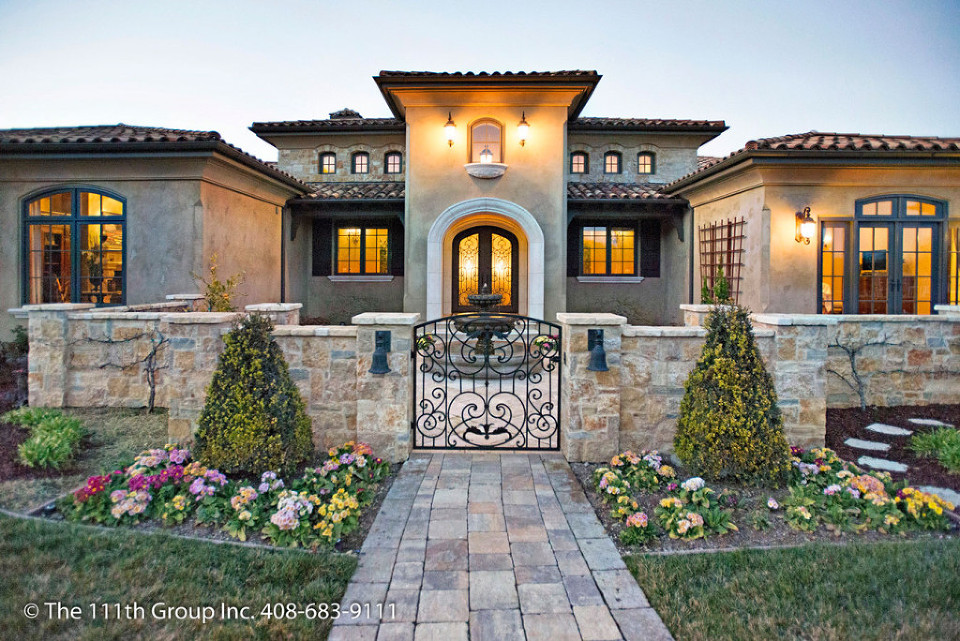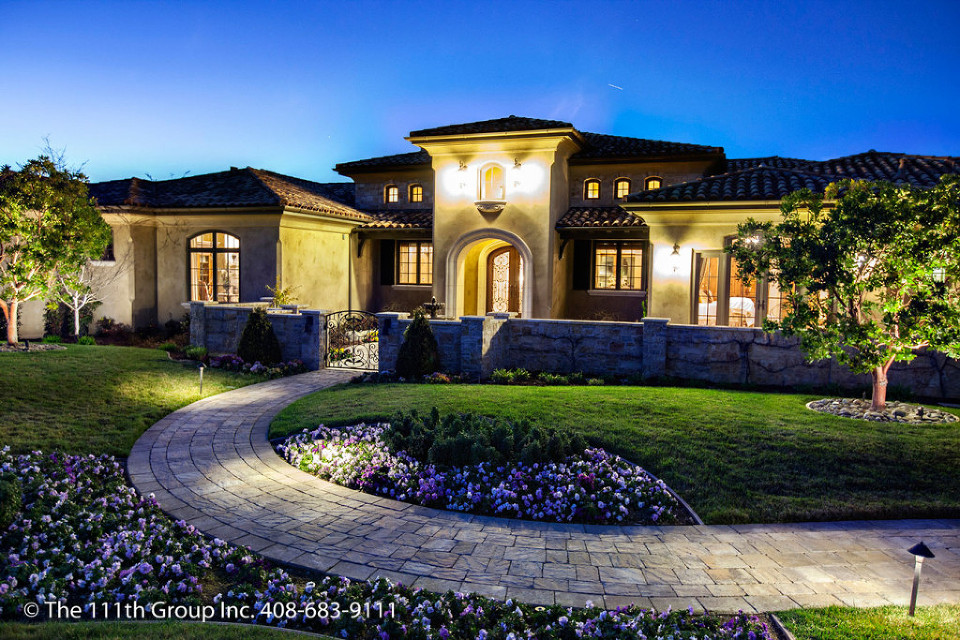 ---
Some of our happy clients:
Intero
Alain Pinel
Century 21
Coldwell Banker
RE/MAX