Owner, Pat Belanger, is a Proud Military Veteran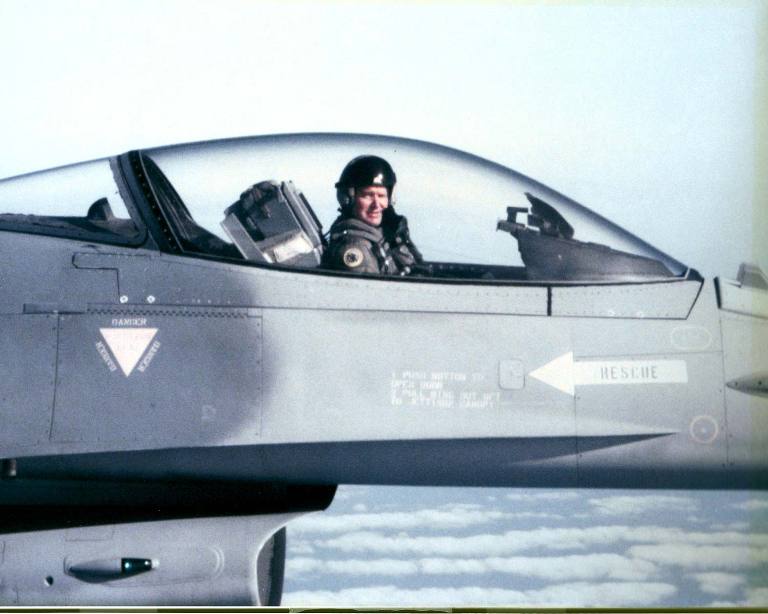 Pat is a proud military veteran having served more than 28 years as a fighter pilot in the Air National Guard with the 144th Air Defense Wing based in Fresno, CA.
Pat's fighter career includes flying the:
• F-102
• F-106
• F-4D
• T-33
• F-16
As a civilian pilot he is rated in Helicopters with over 500 hours in rotorwings including the Robinson R-44 & R-22, Schweizer, MD-500, Jet Ranger, A-Star & Bell 407 Pat was also an airline pilot. He may have piloted one of your airline flights having flown for US Airways, Continental, Pacific Express and MGM Grand.
Pat has over 15, 500 hours total flying time!
He also serves as the safety chairperson for the Professional Aerial Photographers Association International developing and teaching the safety portion of the Aerial Photographers Certification Course.
Let us bring our high quality photographic services and our SB / DVBE* Certification to your next project