Aerial photos and/or aerial video will prove invaluable for your construction project.
As you can see from the examples below, aerial photographs give you that birds-eye view over the construction site. Each month, we can provide you with a set of dated photographs, showing exactly what is happening on the ground. Call us to discuss your project needs!
Construction Progress Packages start at just $350
Here are some of the major benefits of our aerial images:
Planning / Site Evaluation:

 Get the big picture of the site before you start and chronicle the progress of the improvements.

Strategic Planning: A 

great tool when discussing strategies of material delivery timing and placement, access routes, sub-contractor sequencing, placement of equipment, trailers, etc.

Communication:

 Aerial photos make an important prop for staff/sub-contractor meetings to minimize confusion, facilitate understanding and prompt time and money saving ideas.

Independent Documentation:

 Most importantly, you get a permanent visual record of the site's exact condition on the day we shoot. Dated photographs may be used to settle disputes with suppliers, sub-contractors, neighbors, or even the building department. Our pictures create a record of your project that you could use as evidence in court, in the event that you needed to defend yourself. They are provided by an unbiased third party and the dates are documented.

Final Completion:

 When construction is finished, and your project is complete, a large glossy aerial photograph makes an impressive display for the boardroom or reception.
Owner, Pat Belanger, is a Proud Military Veteran
Let us bring our high quality photographic services and our SB / DVBE* Certification to your next project
*Small Business /Disabled Veteran Business Enterprise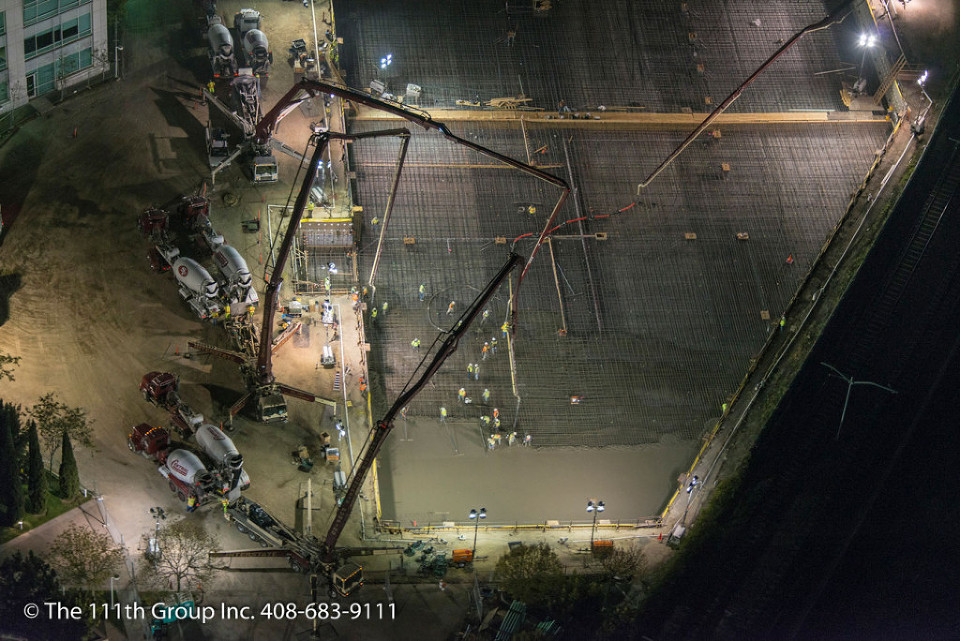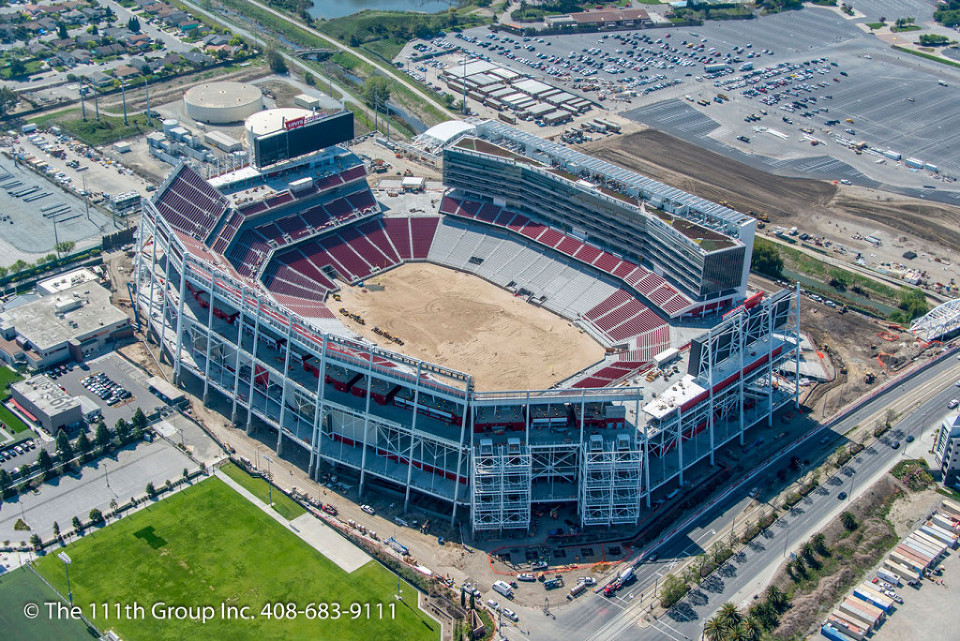 ---
Current and Past Clients:
Apple
Turner/Devcon A Joint Venture (49er Levis Stadium)
Turner Construction
Devcon Construction
Granite Construction (Carmel River Reroute & San Clemente Dam Removal)
Balfour Beatty Construction
First Solar
MCRT CAL Construction
Tutor Perini (California High Speed Rail)
Sempra
DPR Construction