Aerial photos and/or aerial video will prove invaluable for your construction project.
As you can see from the examples below, aerial photographs give you that birds-eye view over the construction site. Each month, we can provide you with a set of dated photographs, showing exactly what is happening on the ground. Call us to discuss your project needs!
Construction Progress Packages as low as $350 per shoot.
Owner, Pat Belanger, is a Proud Military Veteran
Let us bring our high quality photographic services and our SB / DVBE* Certification to your next project
*Small Business /Disabled Veteran Business Enterprise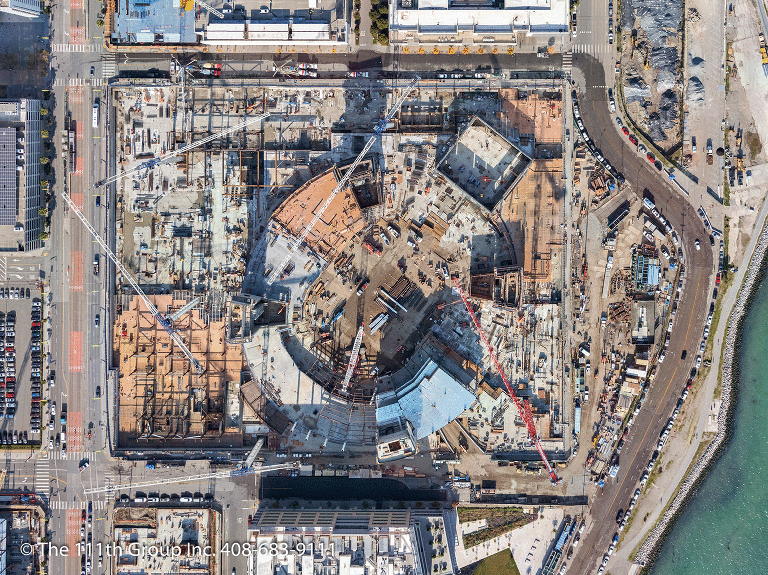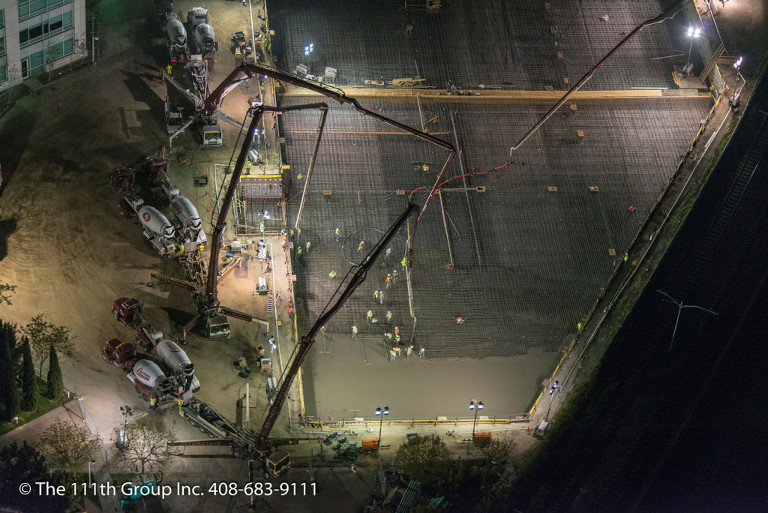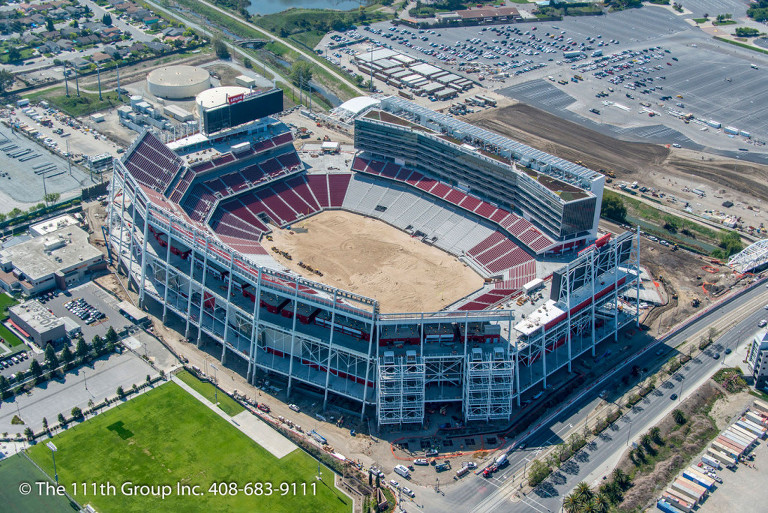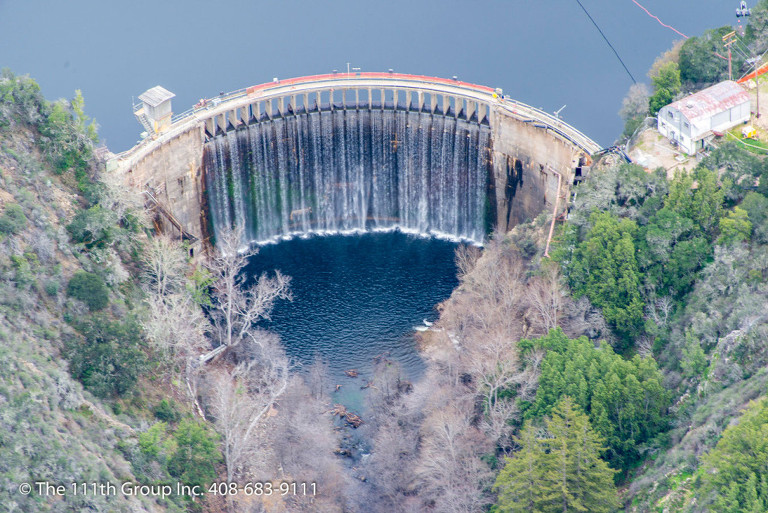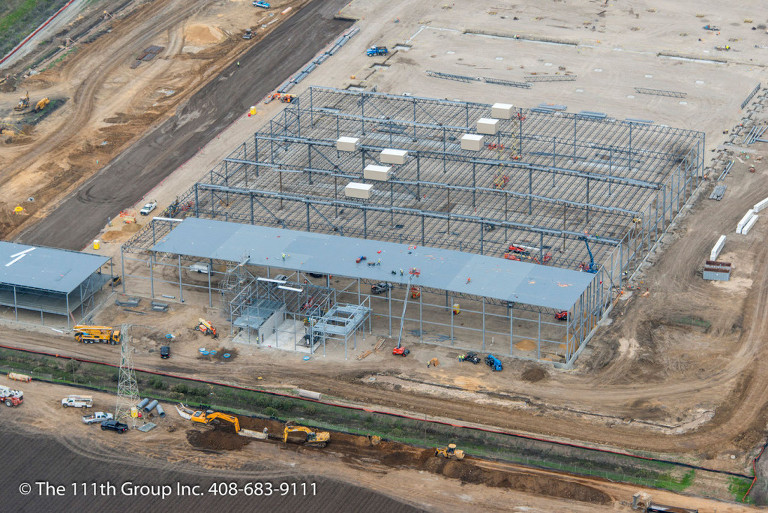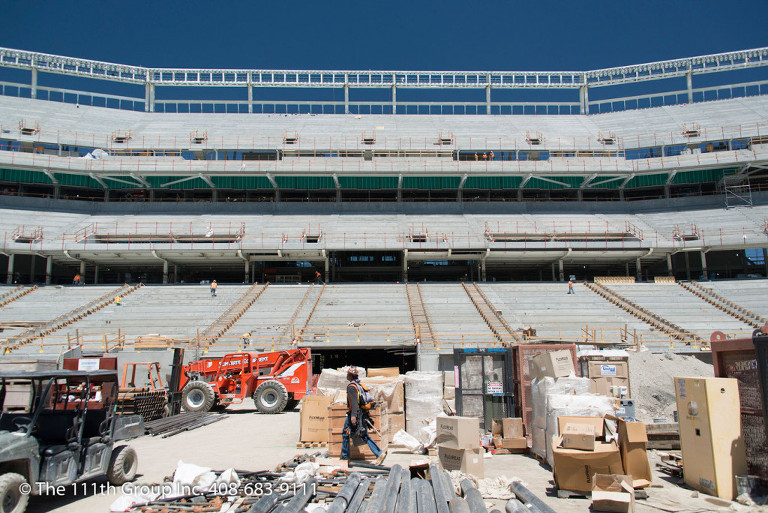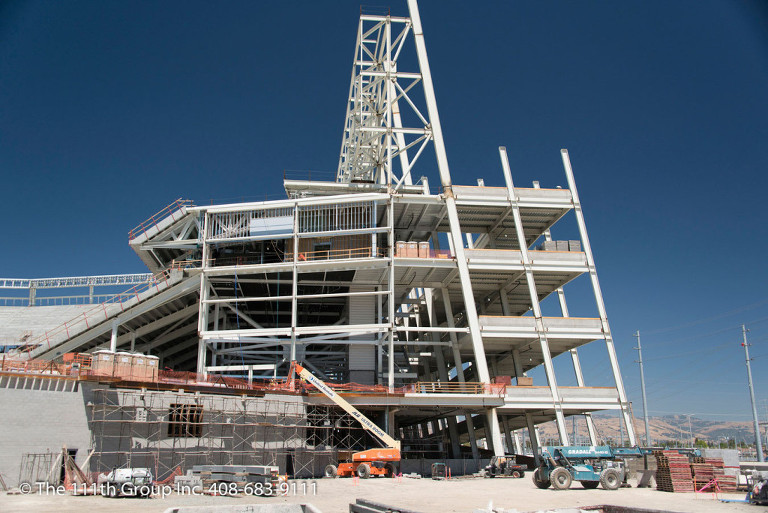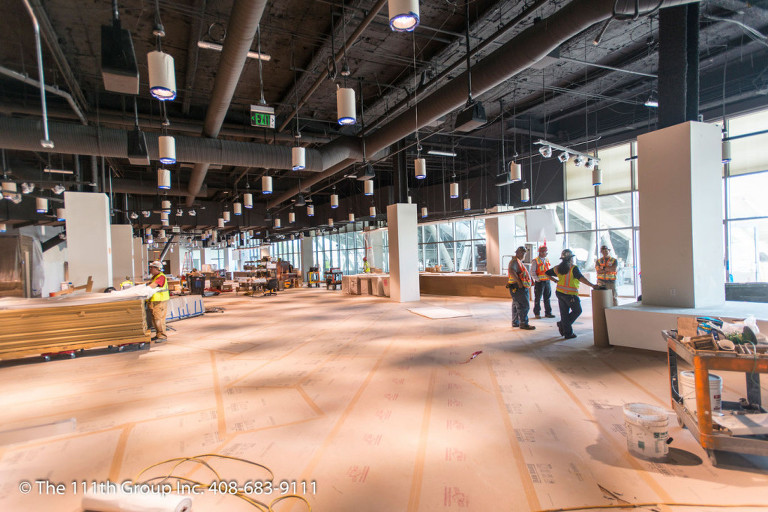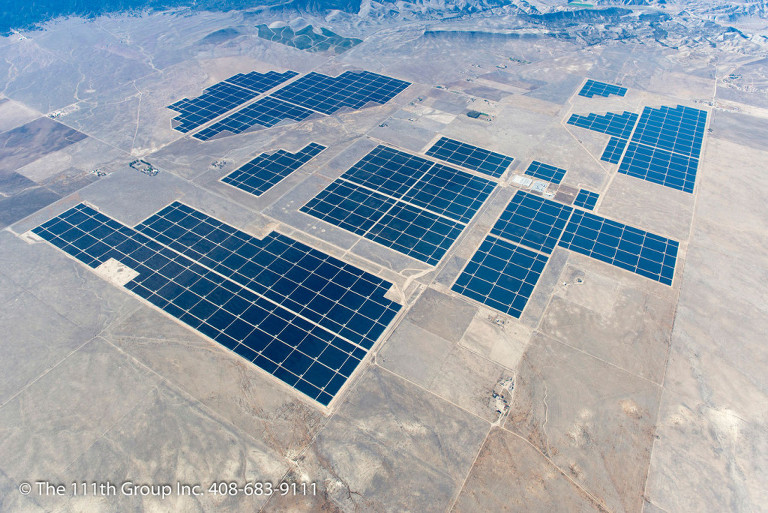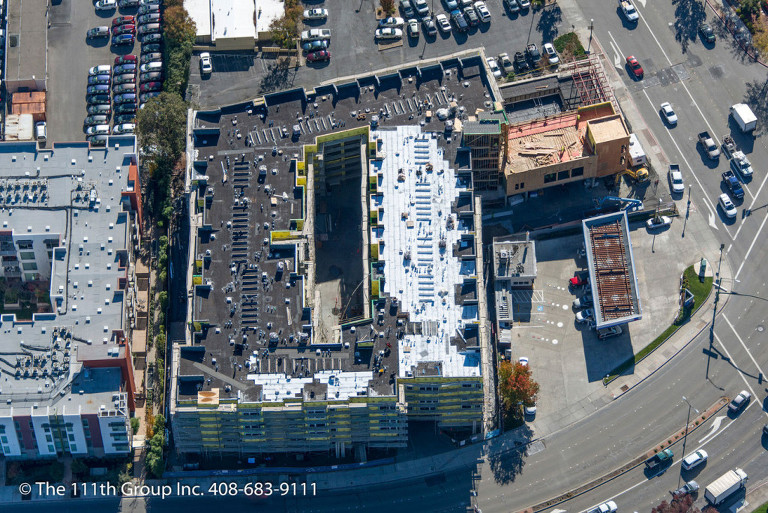 ---
Current and Past Clients:
Chase Center Mortenson/Clark
Apple
Turner/Devcon A Joint Venture (49er Levis Stadium)
Turner Construction
Devcon Construction
Granite Construction (Carmel River Reroute & San Clemente Dam Removal)
Balfour Beatty Construction
First Solar
MCRT CAL Construction
Tutor Perini (California High Speed Rail)
Sempra
DPR Construction