We are specialists in Murals, Photo Displays and Large Photo Installations
The 111th's beautiful stock imagery now graces the walls of some the biggest names in business. We produce large murals up to 60″ x 120″ and wall wraps as large as your imagination allows!
Any of our stock photography can be made into stunning wall art. Before you buy, we will create virtual walls for you to see how it will look in your office or in your home.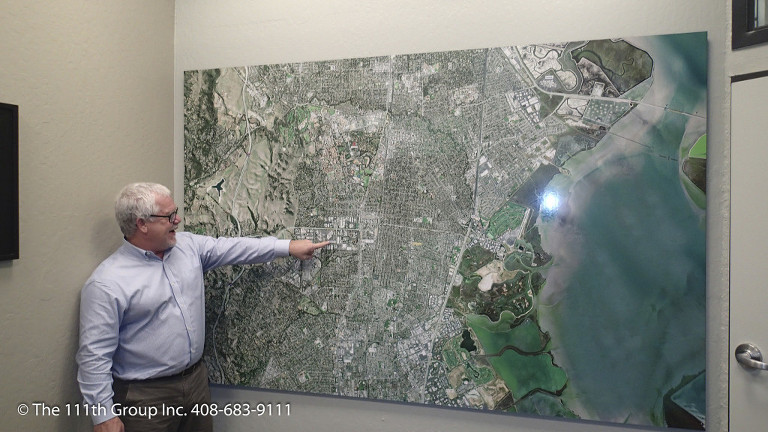 Happy Customer Tim Foy ~ Midtown Realty Palo Alto