Oblique aerial photography
---
Oblique aerial photography is the angled view of a property. The 111th is always looking to bring back the complete picture taking close-ups of the site all the way around and wide views showing the location of the site. The client always receives at least 15-20 photographs of the site provided as full sized digital files. You as the client have full use of the imagery to use your aerials in any manner you deem appropriate.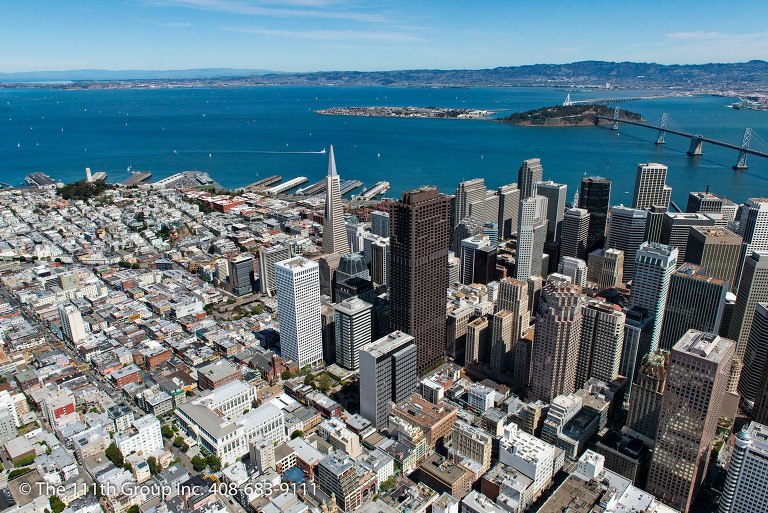 Vertical aerial mapping
---
Vertical aerial mapping is taking straight down imagery. For large areas we take multiple images and mosaic them together into a single high resolution image.