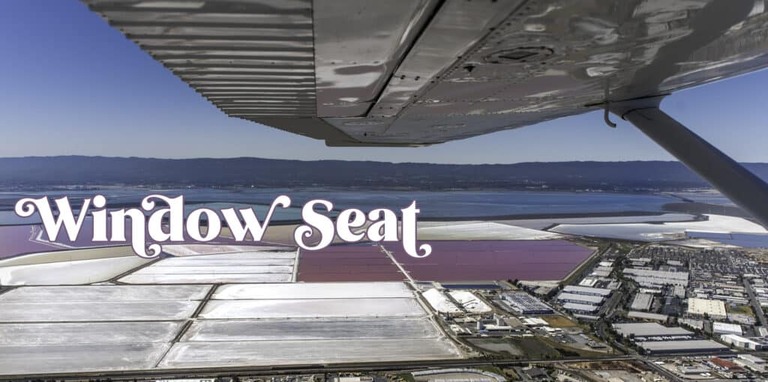 What's New At The 111th Aerial Photography!
Hello world, I'm Niki, a pilot and award winning aerial photographer with The 111th Group Inc. based in the beautiful California Bay Area and it is my distinct pleasure to welcome you to the first edition of Window Seat!
You might be asking yourself, what is Window Seat? Simply put, Window Seat is a chronicle of all of our adventures here at The 111th! When we shoot it, we're going to share it! We're super stoked to share our perspective with you and we hope you enjoy the view from the window seat!
A little background for those that don't know us. The 111th is a small, family owned aerial & architectural photography business. Owners, Julie and Patrick Belanger opened shop in 1994 and utilize both fixed wing aircrafts and helicopters as well as UAVs! All three of us are licensed pilots and professional photographers! Our photography offerings run the gamut from your basic one altitude aerial photo shoots for realtors and property owners to intricate aerial mapping missions for surveyors and government agencies. Our portfolio also features construction progress, multi-altitude area views, interior and exterior architectural photography, murals, marketing videos and corporate headshots.
With the intros out of the way, I want to want once again welcome you to Window Seat. Keep checking back to see what's new at The 111th Aerial Photography!
I'll leave you with a short montage of some of my favorite views from our window seat and don't forget to look for me on LinkedIn!
Interested in booking a shoot with us? Email us at [email protected] or fill out our online contact form!