Hello everyone and Happy February!
This month we decided to feature Levi's Stadium, this years host of Super Bowl 50!
Levi's Stadium began construction in April of 2012 and we were there taking pictures on the ground and from the sky every month until it's completion in September of 2014.
Whoever you're rooting for on Sunday, we hope you have a great time watching the game, half time and of course, the commercials!
We hope you enjoy the view and have a fantastic February!
Download your calendar (wide or normal dimensions) using the link below.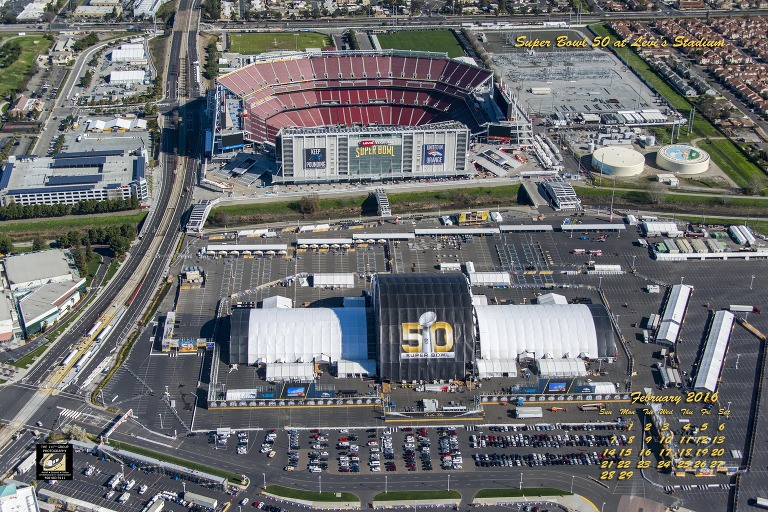 #superbowl #superbowl50 #sb50 #football #sports